Gruppo ufficiale
Wings of Prey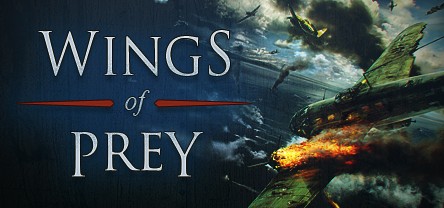 World War II flight combat simulator
1,785 Membri
|
25 In gioco
|
100 Online
|
0 In chat di gruppo
Wings of Prey is based around the large-scale aerial combat and ground military operations of World War II. Players can participate in some of the war's most famous battles piloting fighters, battle planes and bombers across a range of thrilling missions. There are six theatres of war to engage in – The Battle of Britain, Stalingrad, Ardennes, Berlin, Sicily and Korsun' representing the main airborne battles of World War II in Europe.
Clicca su una delle immagini sottostanti per impostarla come avatar del tuo profilo.
Non sono stati pubblicati annunci.
1 evento nelle prossime 2 settimane
Tutti gli orari degli eventi sono visualizzati automaticamente nel tuo fuso orario locale.
Mostra tutti gli eventi