Groupe officiel
Wings of Prey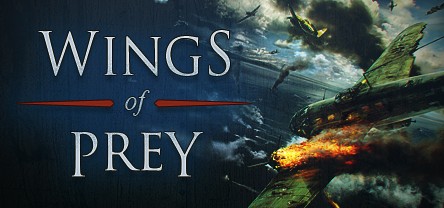 World War II flight combat simulator
1,422 Membres
|
55 Dans le jeu
|
206 En ligne
|
0 Dans un chat de groupe
Wings of Prey is based around the large-scale aerial combat and ground military operations of World War II. Players can participate in some of the war's most famous battles piloting fighters, battle planes and bombers across a range of thrilling missions. There are six theatres of war to engage in – The Battle of Britain, Stalingrad, Ardennes, Berlin, Sicily and Korsun' representing the main airborne battles of World War II in Europe.
Cliquez sur une des images ci-dessous pour en faire votre nouvel avatar.
Aucune annonce n'a été publiée.
1 événement au cours des deux prochaines semaines
Les horaires de tous les événements sont affichés automatiquement dans le fuseau horaire de votre système local.
Afficher tous les événements