Officiële groep
Wings of Prey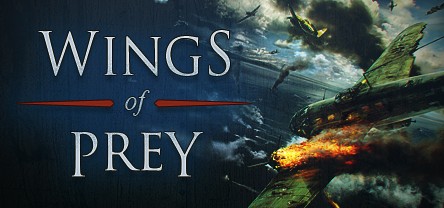 World War II flight combat simulator
1,422 Leden
|
57 In-game
|
229 Online
|
0 in groepschat
Wings of Prey is based around the large-scale aerial combat and ground military operations of World War II. Players can participate in some of the war's most famous battles piloting fighters, battle planes and bombers across a range of thrilling missions. There are six theatres of war to engage in – The Battle of Britain, Stalingrad, Ardennes, Berlin, Sicily and Korsun' representing the main airborne battles of World War II in Europe.
Klik op een van de onderstaande avatars om hiervan de nieuwe avatar voor je profiel te maken.
Er zijn geen aankondigingen geplaatst.
1 evenement in de komende twee weken
Alle tijden voor evenementen worden automatisch in de tijden van jouw lokale tijdszone weergegeven
Alle evenementen weergeven