Grupo oficial
Tropico 4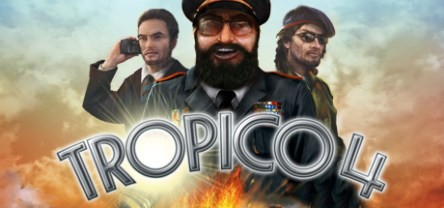 1,635 Miembros
|
100 Jugando
|
365 En línea
|
0 En chat de grupo
No se ha proporcionado información.
Stay tuned for El Presidente's World Domination Weekend starting Friday, May 11 on Steam! Spread the word and join the cause on
Facebook
!
Ver los 2 comentarios
1 evento en las próximas 2 semanas
Todas las horas de los eventos se muestran automáticamente en tu franja horaria local.
Ver todos