Grupo oficial
Tribes: Ascend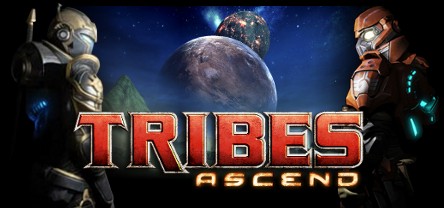 Tribes: Ascend
26,646 Membros
|
1247 Em jogo
|
4,417 Disponível
|
0 Na conversa
Tribes: Ascend is the world's fastest shooter - a high-adrenaline, online multiplayer FPS with jetpacks, skiing, vehicles, and multiple classes. The classic shooter franchise Tribes has been played by well over 1 million people. With Tribes: Ascend, the franchise is reborn – fast-paced, vertical, acrobatic combat combined with class-based teamwork and stunning sci-fi visuals. This is the official game group.
Tribes: Ascend Website

Hi-Rez Website

Clique em qualquer uma das imagens abaixo para torná-la o novo avatar do seu perfil.
1 evento nas próximas 2 semanas
Todos os horários de evento são exibidos automaticamente no seu fuso horário local
Ver todos