공식 그룹
Synergy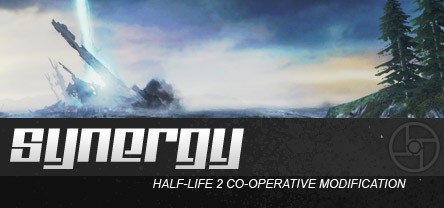 Synergy
15,250 회원
|
1569 게임 중
|
4,463 온라인
|
0 그룹 채팅 중
Half-Life 2 Cooperative Modification
Synergy enables you to play the Half-Life 2, Episode 1 and Episode 2 campaigns, as well as other third-party singleplayer campaigns cooperatively with your friends.
Steam Store Page

Synergy Website

Synergy Forums

앞으로 2주 동안 1개 행사가 있습니다.
모든 행사 시간은 자동으로 사용자 시스템의 표준 시간대로 표시됩니다.
모든 행사 보기