Follow us on Twitter!
<center>For those who are twitter fans I would hope you would follow us on twitter for updates/announcements and so forth.
We like being part of the community as well. It is because of you Synergy is still going.
Don't know what we would do without our supporters.
</center>
<center>Thanks again and please
[url]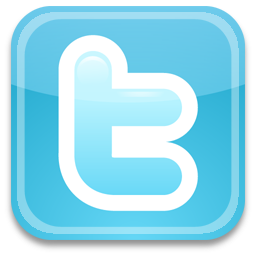 Follow Us on Twitter!
http://twitter.com/SynergyMod</center>

0
Rate up