Fauna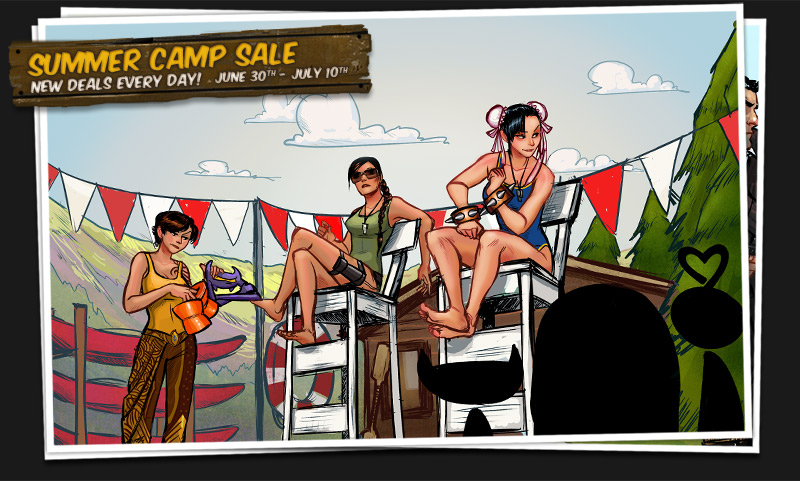 Hi Campers,
Now that the poison ivy outbreak of 2011 is behind us let's focus on fauna for today.
A local trader has allowed us to borrow a badger to teach an animal husbandry class.
It's kinda smelly so I think the first thing that we should probably do is give it a bath.
Check out today's list of
camp activities
.
Today's deals
are:
Street Fighter IV
Rift
Lara Croft and the Guardian of Light
Tomb Raider Franchise
Command & Conquer Franchise
Dead Rising 2
Quake Collection
Counter Strike
Cities XL 2011
Company of Heroes Complete Pack
Risen
Audiosurf
Sanctum
P.S. Remember, boys cabins are blue. Girls cabins are pink. Don't make purple.
Letters from Camp:

0
Θετική ψήφος