Official Group
Strike Suit Zero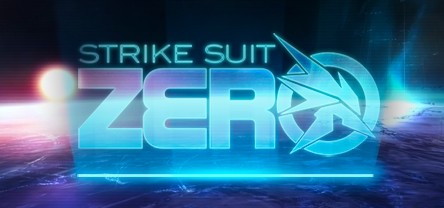 7,641 Members
|
733 In-Game
|
2,102 Online
|
0 In Group Chat
No information given.
Click on any of the images below to make it your new profile avatar.
Some of you might be wondering why a mysterious game has appeared in your Steam libraries. Wonder no more...
As an owner of Strike Suit Zero, you have free access to Fractured Space - the new game from the team behind SSZ - for 24 hours.
The assumption is you like space, and you like spaceships. If that's the case, Fractured Space should be right up your street...
Fractured Space is team-based space combat fought in gigantic capital ships. Each multiplayer match offers intense team battles combining deadly individual fights with larger team strategy. Use your ship's unique abilities and weapons to exploit enemy weakness and control the map by working with your team to obliterate opponents. With the intensity of a shooter and the big-picture-thinking of a strategy game, Fractured Space is at the forefront of an exciting new frontier for the genre.
We hope you enjoy the game, and if you have thoughts, feelings or feedback of any kind - head over to the
Fractured Space forums
[fracturedspace.com]
to share them with the team.
Many thanks, and hopefully we'll see you in battle!
Jamin
Leave a comment
1 event in the next 2 weeks
All event times are automatically displayed in your local system time zone
View all events