Group Policy Update!
<center>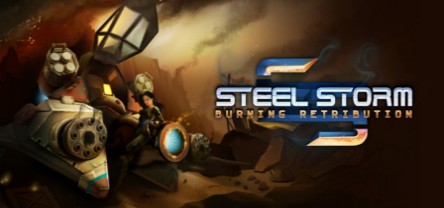 </center>
Dear Steam users,
Unfortunately, there are some idiots who has nothing better to do but spam indie developers with their false accusation and moronic threats.
"Thanks" to one of the
/)LIENKIY group
mods, all that group and all of its members are not welcome in our group, they are enemy #1 and shall be ignored and combated with.
I ask all of the mods who understand how annoying and damaging it is to be dealing with people like /)LIENKIY to kick/ban them from your groups and not help them to spread rumors and false accusations.
Valve has been informed of the situation and will be dealing with that evil group.
So, due to massive spam attacks, the symbol
/) *
before your nickname is restricted and you will be kicked.
Sincerely,
Kot-in-Action team.

0
好評