官方群組
Splice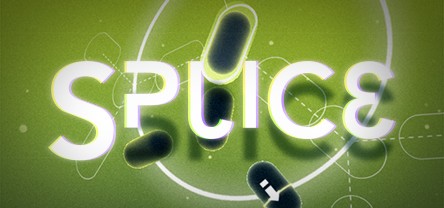 Creating life from nothingness—but to what end?
513 位成員
|
1 遊戲中
|
2 線上
|
0 位群組聊天中
Enter a microbial miniverse where exploration and experimentation are key, and where structural awareness is crucial. Resequence, mutate, and splice your way through the latest puzzler experience from Cipher Prime Studios.

Coming soon to Steam with achievements, cloud saving, and SteamPlay support!
Splice

Cipher Prime Studios

Twitter

在下列任意影像上按一下,可以其作為您新的個人檔案圖示。
接下來 2 週內的 1 個活動
所有活動時間會自動以您當地的時區顯示
檢視所有活動