Offisiell spillgruppe
Splice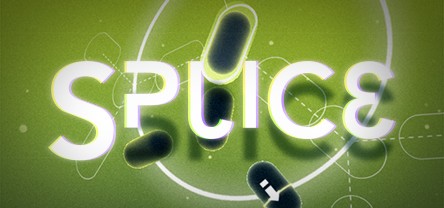 Creating life from nothingness—but to what end?
755 Medlemmer
|
84 I spill
|
217 Tilkoblet
|
0 I gruppesamtale
Enter a microbial miniverse where exploration and experimentation are key, and where structural awareness is crucial. Resequence, mutate, and splice your way through the latest puzzler experience from Cipher Prime Studios.

Coming soon to Steam with achievements, cloud saving, and SteamPlay support!
Splice

Cipher Prime Studios

Twitter

Trykk på hvilket som helst av bildene nedenunder for å bruke det som ditt nye profilbilde.