Gruppo ufficiale
Splice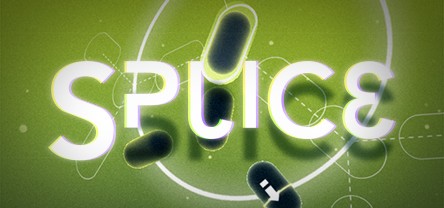 Creating life from nothingness—but to what end?
756 Membri
|
57 In gioco
|
147 Online
|
0 In chat di gruppo
Enter a microbial miniverse where exploration and experimentation are key, and where structural awareness is crucial. Resequence, mutate, and splice your way through the latest puzzler experience from Cipher Prime Studios.

Coming soon to Steam with achievements, cloud saving, and SteamPlay support!
Splice

Cipher Prime Studios

Twitter

Clicca su una delle immagini sottostanti per impostarla come avatar del tuo profilo.
1 evento nelle prossime 2 settimane
Tutti gli orari degli eventi sono visualizzati automaticamente nel tuo fuso orario locale.
Mostra tutti gli eventi