Grupo oficial
Shattered Horizon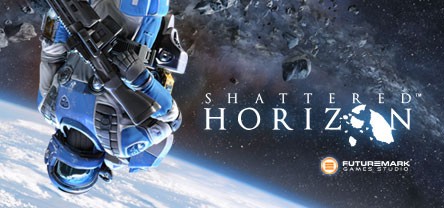 3,860 Miembros
|
295 Jugando
|
1,094 En línea
|
0 En el chat del grupo
Experience the cold reality of combat in space in this innovative zero gravity first-person shooter.
Futuremark

Haz clic en cualquiera de las siguientes imágenes para convertirla en el nuevo avatar de tu perfil.
1 evento en las próximas 2 semanas
Todas las horas de los eventos se muestran automáticamente en tu franja horaria local.
Ver todos los eventos