Gruppo ufficiale
Serena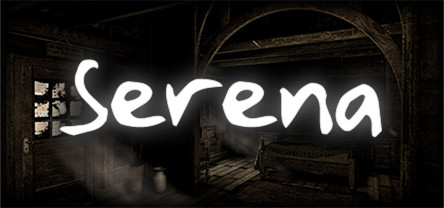 A Short Tale of Mystery
190 Membri
|
14 In gioco
|
36 Online
|
0 In chat di gruppo
How long has it been? A man sits in a distant getaway cabin waiting for his wife Serena. Where is she? Things in the cabin evoke memories, and the husband comes to a disturbing realization...

This short point-and-click adventure is the result of a massive collaborative effort between dozens of fans and designers of adventure games. Rallying to support the venerable genre and its passionate community, these developers have brought together a grim and highly detailed horror story in what is the largest, possibly even the first, game project of its kind.
Senscape

Clicca su una delle immagini sottostanti per impostarla come avatar del tuo profilo.
Non sono stati pubblicati annunci.
1 evento nelle prossime 2 settimane
Tutti gli orari degli eventi sono visualizzati automaticamente nel tuo fuso orario locale.
Visualizza tutti gli eventi