Groupe officiel
Serena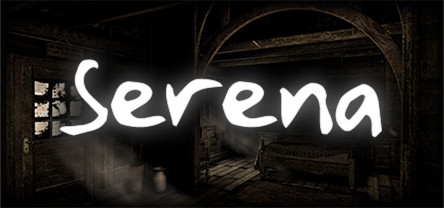 A Short Tale of Mystery
147 Membres
|
6 Dans un jeu
|
25 En ligne
|
0 Dans un chat de groupe
How long has it been? A man sits in a distant getaway cabin waiting for his wife Serena. Where is she? Things in the cabin evoke memories, and the husband comes to a disturbing realization...

This short point-and-click adventure is the result of a massive collaborative effort between dozens of fans and designers of adventure games. Rallying to support the venerable genre and its passionate community, these developers have brought together a grim and highly detailed horror story in what is the largest, possibly even the first, game project of its kind.
Senscape
Cliquez sur une des images ci-dessous pour en faire votre nouvel avatar.
Aucune annonce n'a été publiée.
1 événement au cours des deux prochaines semaines
Les horaires de tous les événements sont affichés automatiquement dans le fuseau horaire de votre système local.
Afficher tous les événements