Offisiell spillgruppe
Rockstar Games Official Game Group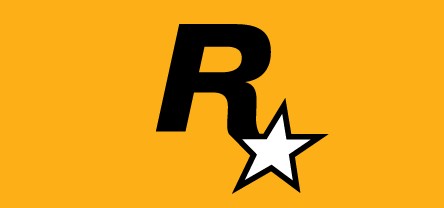 The official home of Rockstar Games on Steam
166,336 Medlemmer
|
9775 I spill
|
44,297 Tilkoblet
|
2 I gruppesamtale
Publishers of such popular game franchises as Grand Theft Auto, Max Payne, L.A. Noire, Midnight Club, Bully, Manhunt and more.
Rockstar Games Official Website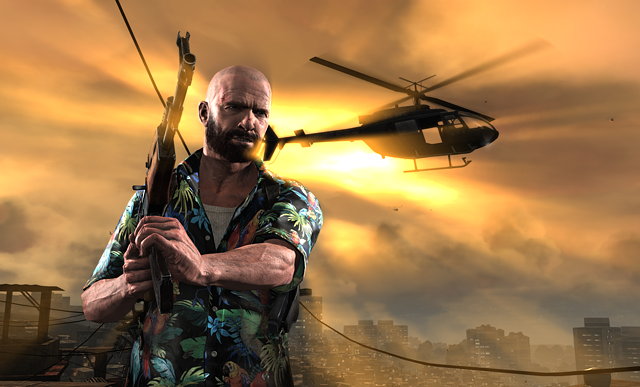 Apple Mac users yet to experience the cutting edge shooting mechanics, precision gunplay, and dark and twisted story of Max Payne 3 - your wait is over. Today
Max Payne 3 arrives for Mac
. This seamless and highly detailed, cinematic experience features advanced Bullet Time® and Shootdodge™ effects, plus full integration of Natural Motion's Euphoria® Character Behavior system.
Max Payne 3 is now available from the
Mac App Store
and on
Steam for Mac
.
Se alle 175 kommentarer
1 arrangement de neste to ukene
Alle tidspunkter for arrangementer vises automatisk som lokal tid for tidssonen din
Vis alle hendelser