Max Payne 3 Screens: The Streets of New York
Fighting vicious criminals and his own personal demons while in the volatile Brazilian metropolis of São Paulo, Max Payne is reminded of his fair share of trouble found on the streets of New York City..
Here's a quartet of new screens featuring the NYC area levels of
Max Payne 3
[www.rockstargames.com]
which you'll encounter in both the single-player story and in the multiplayer experience. Check them out below and in high definition at
http://www.rockstargames.com/maxpayne3
.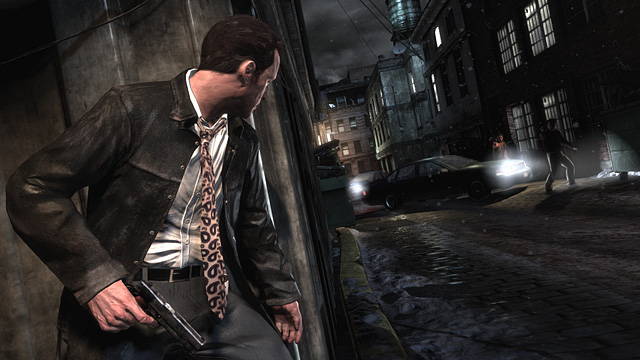 <span style="font-size: smaller;">Pinned down by DeMarco's goons, Max gets ready to strike.</span>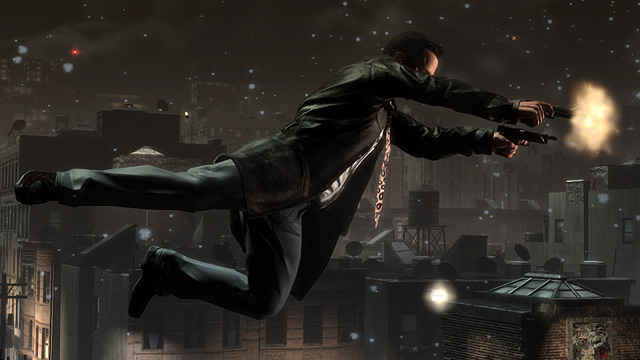 <span style="font-size: smaller;">Max dives across the rooftops.</span>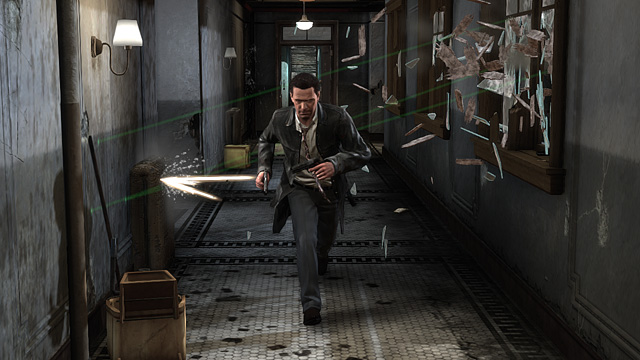 <span style="font-size: smaller;">Mobsters redecorate the hallways of Max's dilapidated apartment building.</span>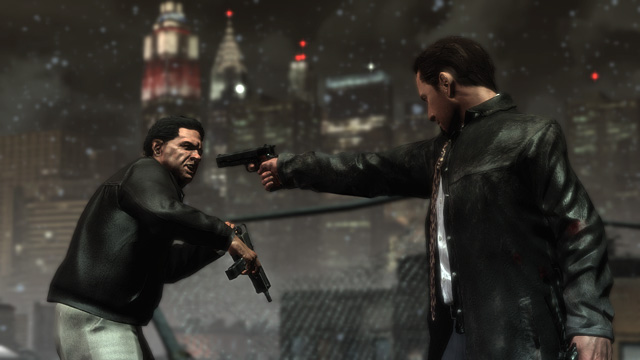 <span style="font-size: smaller;">Night time in New York.</span>

0
Rate up