The Official Max Payne 3 Cover Art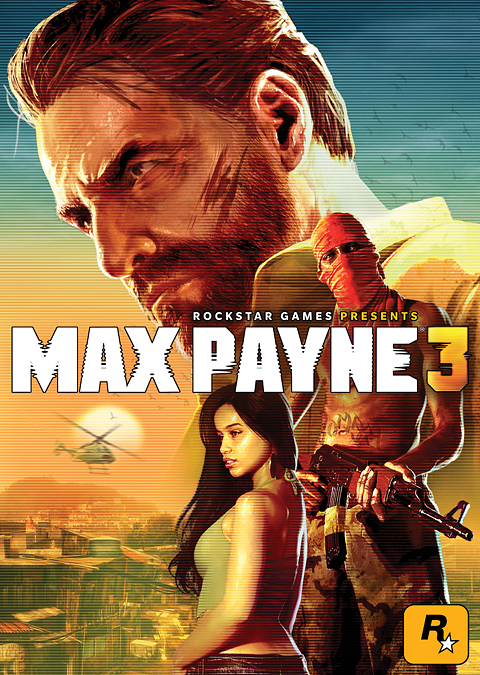 Presenting the official

Max Payne 3

[www.rockstargames.com]

 cover art that you'll find across digital retail starting today and on shelves this May.

The cover is an updated rendition of the artwork that

originally accompanied the game's announcement last fall

[www.rockstargames.com]

featuring a battle-scarred Max against the torrid backdrop of São Paulo's

helicopter-strewn

[www.rockstargames.com]

skyline - alongside the danger of the city's underground criminal element and one of its Brazilian bombshells.

We'll have Official Cover Art desktops and backgrounds very soon.

Max Payne 3 will be available for the the on May 29th, 2012 in North America and June 1st, 2012 in Europe. Pre-Order now

[www.rockstargames.com]

.

0
Rate up