Max Payne 3 Hostage Negotiation Pack DLC Coming to All Platforms on October 30th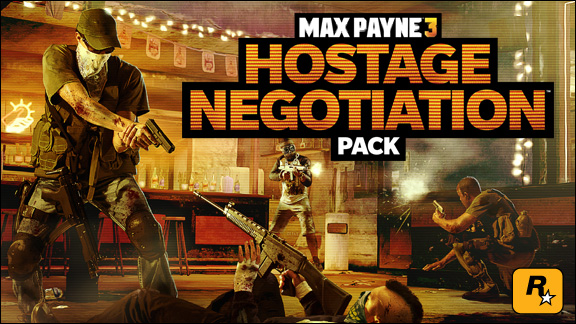 Today we're pleased to confirm that the
Hostage Negotiation Pack
, the next piece of
Max Payne 3 Multiplayer DLC
[www.rockstargames.com]
, will be available across all platforms on Tuesday, October 30th.
Available free of charge to Rockstar Pass holders and for either 800 Microsoft Points on Xbox LIVE or $9.99 on PlayStation Network and PC, the Hostage Negotiation Pack includes four new multiplayer maps specifically designed for intense online action plus new items and weapons as well an entirely new avatar faction.
Look for more details on the pack next week, including detailed previews of all four new maps.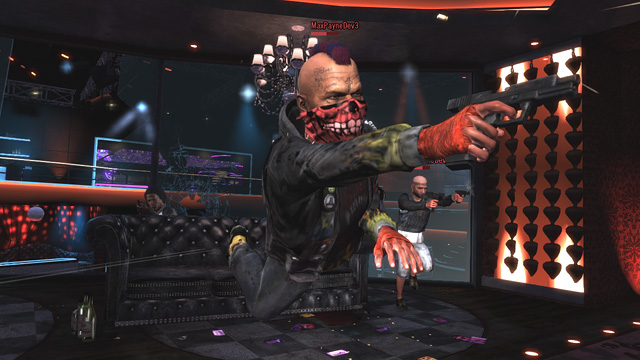 <span style="font-size: smaller;">Arm bandages and face tattoos are just a few of the accessories that you can equip on your Filhos De Ogum avatar.</span>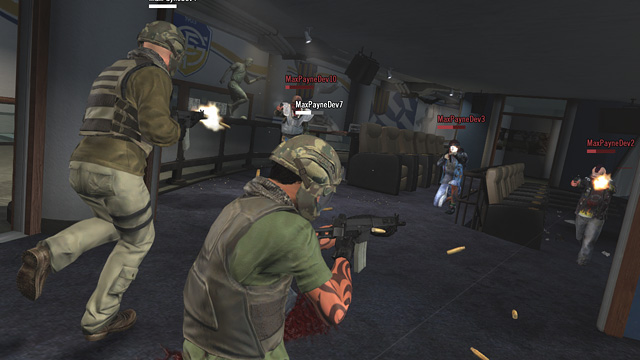 <span style="font-size: smaller;">Each faction&#39;s customized Heavy Helmet will reduce all damage taken to the head by 75%.</span>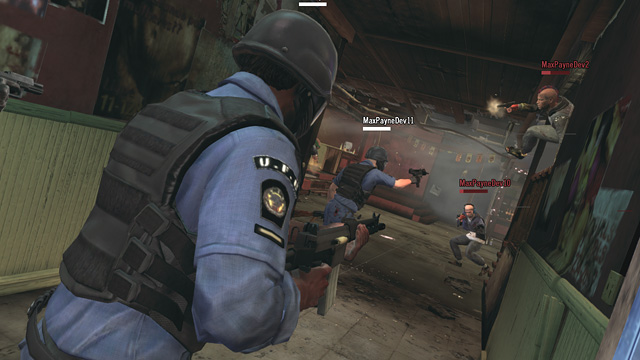 <span style="font-size: smaller;">Gear up if you plan to take control of the O Pal&aacute;cio Strip Club located in the center of the favela.</span>

0
Tetszik