The FREE Disorganized Crime Pack for Max Payne 3 is Now Available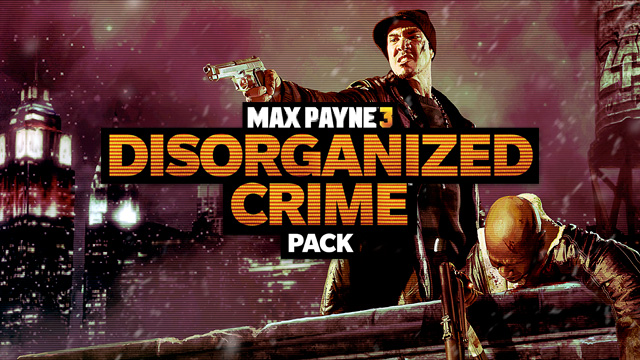 The FREE
Disorganized Crime Pack
for
Max Payne 3
[rockstargames.com]
is available today. Featuring the new
Hoboken Rooftops multiplayer map
[www.rockstargames.com]
, this free DLC lets you battle throughout the remains of Max's dilapidated Hoboken apartment.
This pack also introduces new modifiers for
Score Attack in Arcade Mode
[www.rockstargames.com]
: Explosive Rounds, Lone Wolf AI (much more aggressive enemies) and a Headshots Only mode. There's also a new
Noir Mode
which lets you play in Arcade Mode in the signature black & white style of classic film noir.
If you have any technically-related questions about downloading the pack or getting it working, please contact our Support team:
http://support.rockstargames.com
http://mailto:Support.Team@rockstargames.com
http://www.twitter.com/rockstarsupport

0
Rate up