Unlock the Arcane Skull Mask and Join MaxPayneDev1 in Max Payne 3 Multiplayer Today (2-5pm EST / 7-10pm GMT)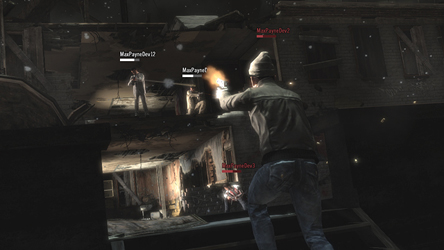 MaxPayneDev1 is online in Max Payne 3 right now until around 5pm EST / 10pm GMT. This is your chance to unlock the brand new Arcane skull mask:
http://rsg.ms/RHLxEo
. Triple XP is live and we've got two video streams, a chat, prizing and more running on the Social Club multiplayer event page:
http://bit.ly/aL6LmP
. And you can also catch us on TwitchTV with another video stream and chatroom:
http://www.twitch.tv/rockstargames
.

0
Positiv bewerten