Max Payne 3 DLC Update: Local Justice PC Coming August 9th
On August 9th, the 
Max Payne 3 Local Justice Pack
[www.rockstargames.com]
 will be available to PC players worldwide. This pack features three new maps for Max Payne 3 Multiplayer (The 
Imperial Palace
[media.rockstargames.com]
, 
Departure Lounge
[media.rockstargames.com]
 and 
55th Battalion HQ
[media.rockstargames.com]
), along with the M4 Assault Rifle, Light Fingers Item and a new São Paulo Police multiplayer faction. The Local Justice Pack will be available for one week only at the discounted price of $5.99, before reverting to its normal price of $7.99. On August 9th Max Payne 3 PC players will also be able to get their hands on all the pre-order and retail downloadable content, including the
Cemetery Multiplayer Map
[www.rockstargames.com]
,
Silent Killer Loadout Pack
[www.rockstargames.com]
,
Pill Bottle Item
[www.rockstargames.com]
, Deadly Force Burst and the Classic Max Payne 1 Character.
Anyone who owns the Max Payne 3 Rockstar Pass will of course receive these packs - and all other future Max Payne 3 DLC - free of charge. The Rockstar Pass is currently available from the in-game store for $29.99 (2,400 Microsoft Points on Xbox LIVE).
Today, we've also got a few new screens taken directly from the PC version of the Local Justice Pack, which can be seen below.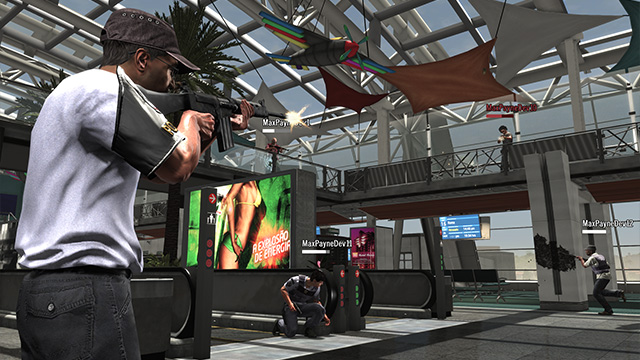 [media.rockstargames.com]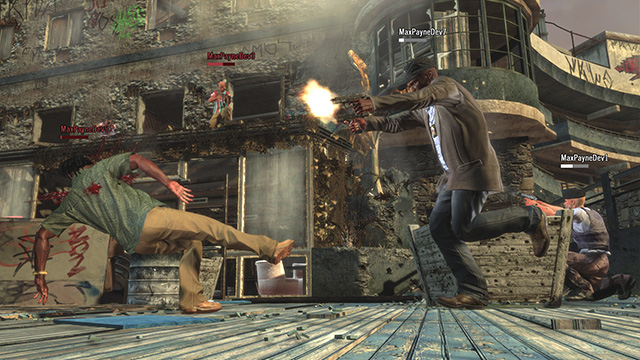 [media.rockstargames.com]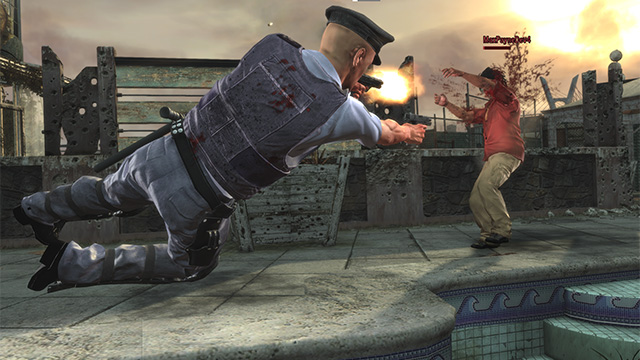 [media.rockstargames.com]

0
Rate up