Rockstar Desktops Collection: RGB Series
As technology continues to progress and hurtle ever-forward, it's easy to forget that everything digital is a discrete combination of 1s and 0s -
mind-blowing
.
Similarly, all the millions of colors in the pics and flicks you see on your TV, computer, phone, etcetera are constructed from pixels, which are in turn built from combinations of
red, green, or blue
subpixels. The Rockstar RGB series pays homage to the building blocks of digital graphics in a series of three macro photographs.
You can download these lite, bright renditions of the Rockstar logo now at
www.rockstargames.com/downloads
in a range of sizes for desktop, mobile, social and avatar use.
R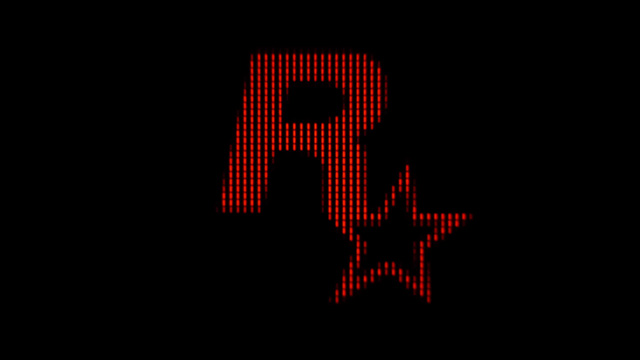 GB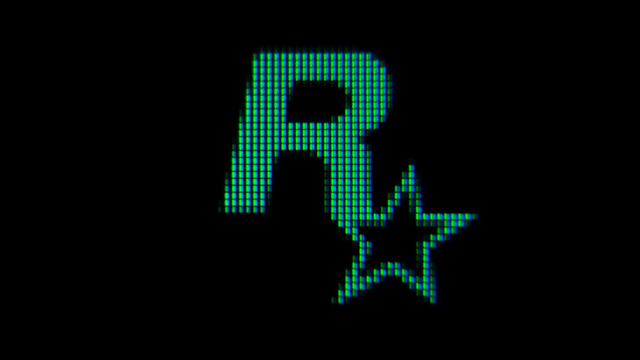 RB