The Weapons of Max Payne 3: Submachine Guns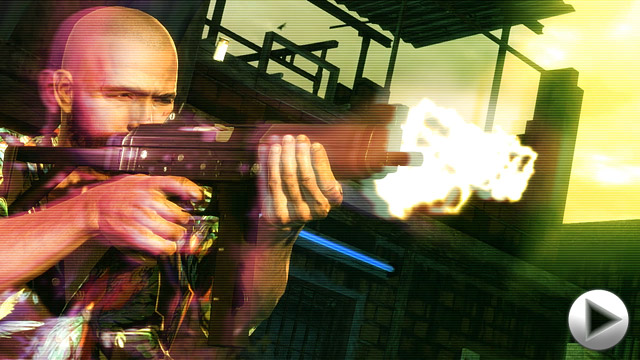 [www.rockstargames.com]
Our latest feature on the weaponry from
Max Payne 3's devastating arsenal
[www.rockstargames.com]
highlights the submachine guns (SMGs) - lightweight automatic weapons that can hose their targets with bullets within seconds. With the weightlessness of a pistol and the rapid-fire rate of a much bulkier machine gun, these spray and slay weapons make short work of enemies at close quarters as the holder maintains slick maneuverability throughout.
See the SMGs unrivalled speed, mid-range accuracy and the surprisingly powerful punch in action, along with detailed 360-degree renders that show off all of its individually modeled components and a selection of new screenshots at the
Max Payne 3 official website
[www.rockstargames.com]
.

0
Rate up