Resmî Grup
RIFT™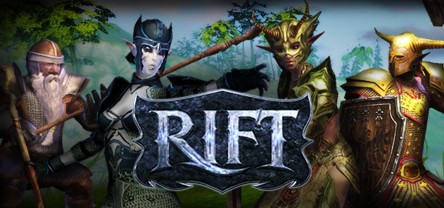 Join the fight, Ascended!
5,490 Üye
|
278 Oyunda
|
1,113 Çevrimiçi
|
1 Grup Sohbetinde
Adventure in the world of Telara as either a noble Guardian or technomagical Defiant and enter a dynamic fantasy where 8 primal forces battle for control in an ever-changing landscape. Build your own class using the Ascended Soul system and embark on epic conflicts that bring you into the story, taking your RPG experience to new heights of achievement and excitement!
Official RIFT™ Website

RIFT™ Account Center

Follow RIFT™ on Facebook!

Aşağıdaki resimlerin herhangi birisine tıklayarak yeni avatarınız yapabilirsiniz.
Önümüzdeki 2 hafta içinde 1 etkinlik yapılacak
Tüm etkinlik zamanları otomatik olarak yerel saatinizde gösterilmektedir.
Tüm etkinlikler