官方群組
RIFT™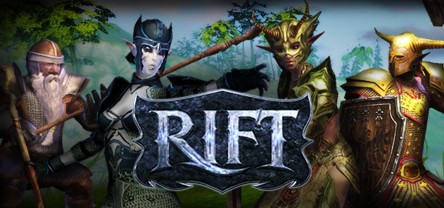 Join the fight, Ascended!
9,612 位成員
|
588 遊戲中
|
2,482 線上
|
0 位群組聊天中
Adventure in the world of Telara as either a noble Guardian or technomagical Defiant and enter a dynamic fantasy where 8 primal forces battle for control in an ever-changing landscape. Build your own class using the Ascended Soul system and embark on epic conflicts that bring you into the story, taking your RPG experience to new heights of achievement and excitement!
Official RIFT™ Website

RIFT™ Account Center

Follow RIFT™ on Facebook!

在下列任意影像上按一下,可以其作為您新的個人檔案圖示。
接下來 2 週內的 1 個活動
所有活動時間會自動以您當地的時區顯示
檢視所有活動