Offizielle Gruppe
RIFT™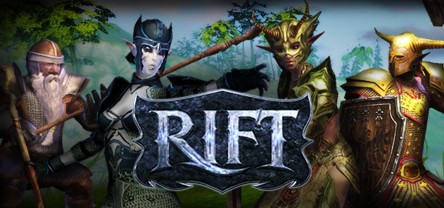 Join the fight, Ascended!
5,569 Mitglieder
|
301 Im Spiel
|
1,207 Online
|
1 im Gruppenchat
Adventure in the world of Telara as either a noble Guardian or technomagical Defiant and enter a dynamic fantasy where 8 primal forces battle for control in an ever-changing landscape. Build your own class using the Ascended Soul system and embark on epic conflicts that bring you into the story, taking your RPG experience to new heights of achievement and excitement!
Official RIFT™ Website

RIFT™ Account Center

Follow RIFT™ on Facebook!

Klicken Sie auf eins der unten angezeigten Bilder, um es als neuen Profilavatar zu verwenden.
1 Event in den nächsten zwei Wochen
Alle Eventzeiten werden automatisch in Ihrer Ortszeit angezeigt.
Alle Events