Officiële groep
RIFT™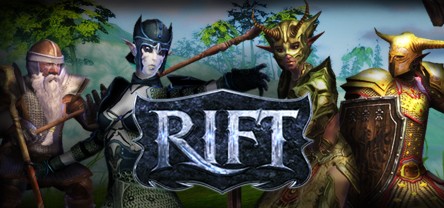 Join the fight, Ascended!
3,104 Leden
|
89 In spel
|
642 Online
|
0 in groepschat
Adventure in the world of Telara as either a noble Guardian or technomagical Defiant and enter a dynamic fantasy where 8 primal forces battle for control in an ever-changing landscape. Build your own class using the Ascended Soul system and embark on epic conflicts that bring you into the story, taking your RPG experience to new heights of achievement and excitement!
Official RIFT™ Website
RIFT™ Account Center
Follow RIFT™ on Facebook!
Klik op een van de onderstaande avatars om hiervan de nieuwe avatar voor je profiel te maken.
1 evenement in de komende twee weken
Alle tijden voor evenementen worden automatisch in de tijden van jouw lokale tijdszone weergegeven
Alle evenementen weergeven