Officiell Grupp
RIFT™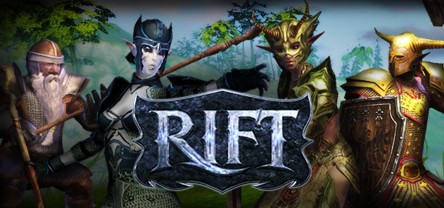 Join the fight, Ascended!
6,695 Medlemmar
|
439 Spelar
|
1,751 Online
|
1 I gruppchatt
Adventure in the world of Telara as either a noble Guardian or technomagical Defiant and enter a dynamic fantasy where 8 primal forces battle for control in an ever-changing landscape. Build your own class using the Ascended Soul system and embark on epic conflicts that bring you into the story, taking your RPG experience to new heights of achievement and excitement!
Official RIFT™ Website

RIFT™ Account Center

Follow RIFT™ on Facebook!

Klicka på någon av bilderna nedan för att göra den till din nya profilavatar.
1 händelse under de kommande 2 veckorna
Alla händelsetider visas automatiskt i tidszonen för ditt lokala system
Visa alla händelser