Gruppo ufficiale
RIFT™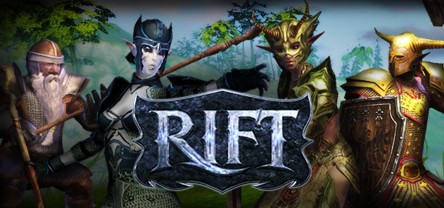 Join the fight, Ascended!
5,699 Membri
|
231 In gioco
|
1,023 Online
|
1 In chat di gruppo
Adventure in the world of Telara as either a noble Guardian or technomagical Defiant and enter a dynamic fantasy where 8 primal forces battle for control in an ever-changing landscape. Build your own class using the Ascended Soul system and embark on epic conflicts that bring you into the story, taking your RPG experience to new heights of achievement and excitement!
Official RIFT™ Website

RIFT™ Account Center

Follow RIFT™ on Facebook!

Clicca su una delle immagini sottostanti per impostarla come avatar del tuo profilo.
1 evento nelle prossime 2 settimane
Tutti gli orari degli eventi sono visualizzati automaticamente nel tuo fuso orario locale.
Visualizza tutti gli eventi