Grupo oficial
RACE 07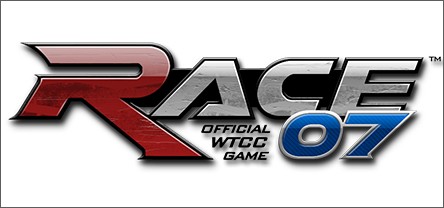 2,353 Miembros
|
195 Jugando
|
505 En línea
|
0 En el chat del grupo
No se ha proporcionado información.
Haz clic en cualquiera de las siguientes imágenes para convertirla en el nuevo avatar de tu perfil.

Hi,

Unfortunately the Race 07 MP lobby server is getting old so we will try to move things to a new server. Things have changed a lot since these servers were set up so setting them up on new servers is a time consuming task.

Because of this, expect outages on the MP lobby server.
Ver los 12 comentarios
1 evento en las próximas 2 semanas
Todas las horas de los eventos se muestran automáticamente en tu franja horaria local.
Ver todos los eventos