Grupo oficial
Plants vs. Zombies: Game of the Year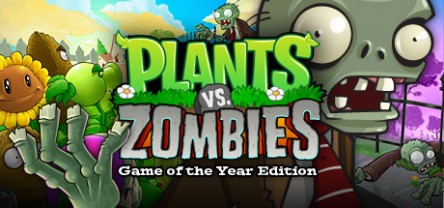 19,833 Miembros
|
1415 Jugando
|
4,363 En línea
|
0 En el chat del grupo
Zombies are invading your home, and the only defense is your arsenal of plants! Armed with an alien nursery-worth of zombie-zapping plants like peashooters and cherry bombs, you'll need to think fast and plant faster to stop dozens of types of zombies dead in their tracks. Obstacles like a setting sun, creeping fog and a swimming pool add to the challenge, and with five game modes to dig into, the fun never dies!

An all-new action-strategy game from PopCap,makers of Bejeweled and Peggle!
Official PvZ Site

PvZ on Facebook

PvZ on YouTube

1 evento en las próximas 2 semanas
Todas las horas de los eventos se muestran automáticamente en tu franja horaria local.
Ver todos los eventos