Grupo oficial
Puddle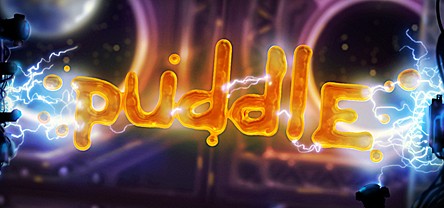 103 Miembros
|
17 Jugando
|
35 En línea
|
0 En chat de grupo
No se ha proporcionado información.
Puddle Official website
Neko Entertainment
Haz clic en cualquiera de las siguientes imágenes para convertirla en el nuevo avatar de tu perfil.
Puddle is out since november, the 9th !

Dive into Puddle, a game unlike any other where you have to guide a puddle of fluid by tilting the environment to the left or right! Play carefully taking friction, gravity and temperature into account, and by using the unique properties of each type of fluid (water, oil, nitroglycerin, molten lava...) in a range of original environments.
Dejar un comentario
1 evento en las próximas 2 semanas
Todas las horas de los eventos se muestran automáticamente en tu franja horaria local.
Ver todos