Groupe officiel
Proteus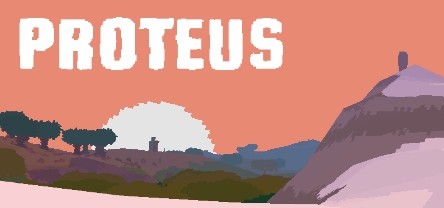 1,296 Membres
|
113 Dans le jeu
|
351 En ligne
|
0 Dans un chat de groupe
Aucune information disponible.
Hi!
From now until just under 21 hours time (until 11am PST 17 May 2014) Proteus is available as part of the 24-hour re-issue of Humble Indie Bundle 8. Go here to grab it:
https://www.humblebundle.com/
We've also just uploaded patch 1.2.1 which is mostly a stability fix for OSX (but required a deceptively large amount of work, porting to SDL2)
Any problems, let me know at
ed@visitproteus.com
or @edclef on twitter.
cheers
Ed
(Never tried posting an announcement before - hope it shows up!)
Voir les 8 commentaires
1 événement au cours des deux prochaines semaines
Les horaires de tous les événements sont affichés automatiquement dans le fuseau horaire de votre système local.
Afficher tous les événements