Grupo oficial
Proteus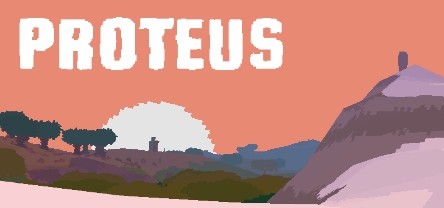 2,910 Miembros
|
182 Jugando
|
633 En línea
|
0 En el chat del grupo
No se ha proporcionado información.
Hi!
From now until just under 21 hours time (until 11am PST 17 May 2014) Proteus is available as part of the 24-hour re-issue of Humble Indie Bundle 8. Go here to grab it:
https://www.humblebundle.com/
We've also just uploaded patch 1.2.1 which is mostly a stability fix for OSX (but required a deceptively large amount of work, porting to SDL2)
Any problems, let me know at
ed@visitproteus.com
or @edclef on twitter.
cheers
Ed
(Never tried posting an announcement before - hope it shows up!)
Ver los 8 comentarios
1 evento en las próximas 2 semanas
Todas las horas de los eventos se muestran automáticamente en tu franja horaria local.
Ver todos los eventos