Official Group
Proteus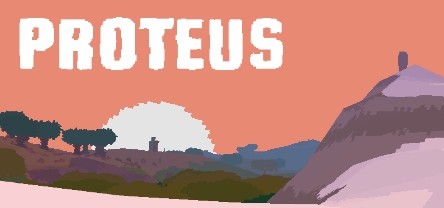 3,358 Members
|
212 In-Game
|
746 Online
|
0 In Group Chat
No information given.
Hi!
From now until just under 21 hours time (until 11am PST 17 May 2014) Proteus is available as part of the 24-hour re-issue of Humble Indie Bundle 8. Go here to grab it:
https://www.humblebundle.com/
We've also just uploaded patch 1.2.1 which is mostly a stability fix for OSX (but required a deceptively large amount of work, porting to SDL2)
Any problems, let me know at
ed@visitproteus.com
or @edclef on twitter.
cheers
Ed
(Never tried posting an announcement before - hope it shows up!)
See all 8 comments
1 event in the next 2 weeks
All event times are automatically displayed in your local system time zone
View all events