Official Group
ROSE Online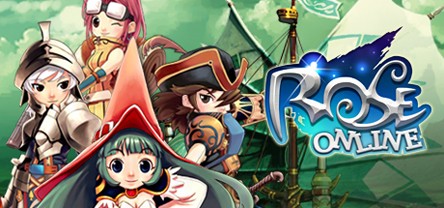 Come Play ROSE Online with Us!
411 Members
|
16 In-Game
|
58 Online
|
0 In Group Chat
This is a community of ROSE Online gamers. Join us and share your ROSE Adventures!
ROSE Online
This weekend only beginning Noon Friday, March 8th through March 11th, login to your ROSE Account and play with Premium for FREE!
Steam account users had their Premium status applied to the account beginning midnight March 8th.
Use these image references to see how Premium status is available normally.
Step 1:

Step 2:

Leave a comment
1 event in the next 2 weeks
All event times are automatically displayed in your local system time zone
View all events