Update #39 - Quality Time - Week of August 8th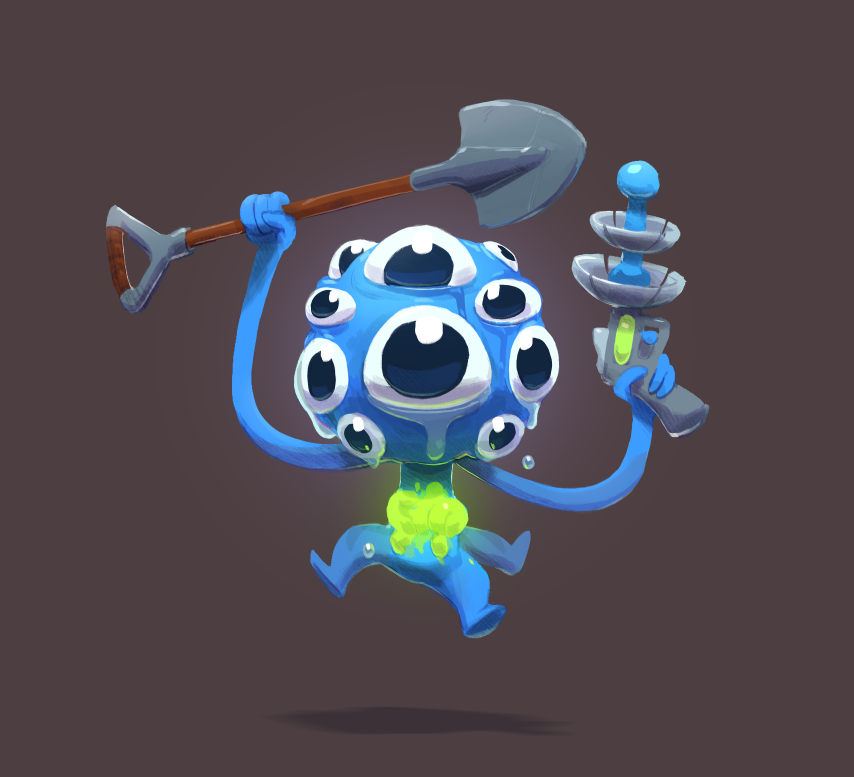 This week's update is all about quality over quantity. We'll keep it brief, partially because this build had to haphazardly uploaded from Vancouver airport: It features some significant bug fixes, a new B skin, some good tweaks, and oh, a whole new loop-exclusive bossfight. Yeah. Good luck!
Note: The Linux build did not build with the WiFi at Vancouver airport. Therefore, we're skipping a Linux build for this week. Next week, both Steam, Humble and Linux builds should all be at the same version again. Sorry about that!
Features
A loop-exclusive bossfight, still very, very, very work in progress.

A new B-skin!

Balancing

Assassins have been made about a millisecond faster with their attacks.

Dog Guardians have slightly less HP.

Dog Guardians now drop ammo or health.

Fixes

Main menu now plays the complete track.

Fixed even more music errors.

Fixed some bugs regarding chicken getting revived by mutations.

Portal can no longer spawn outside the level.

Misc

Some new tips.
From Vancouver Airport, enjoy playing! Hopeful to see quite a few of you at gamescom and PAX Prime in the next two weeks. Stay tuned for small but fun news!

33
Rate up