Update #31 - The tiniest update - Week of June 13th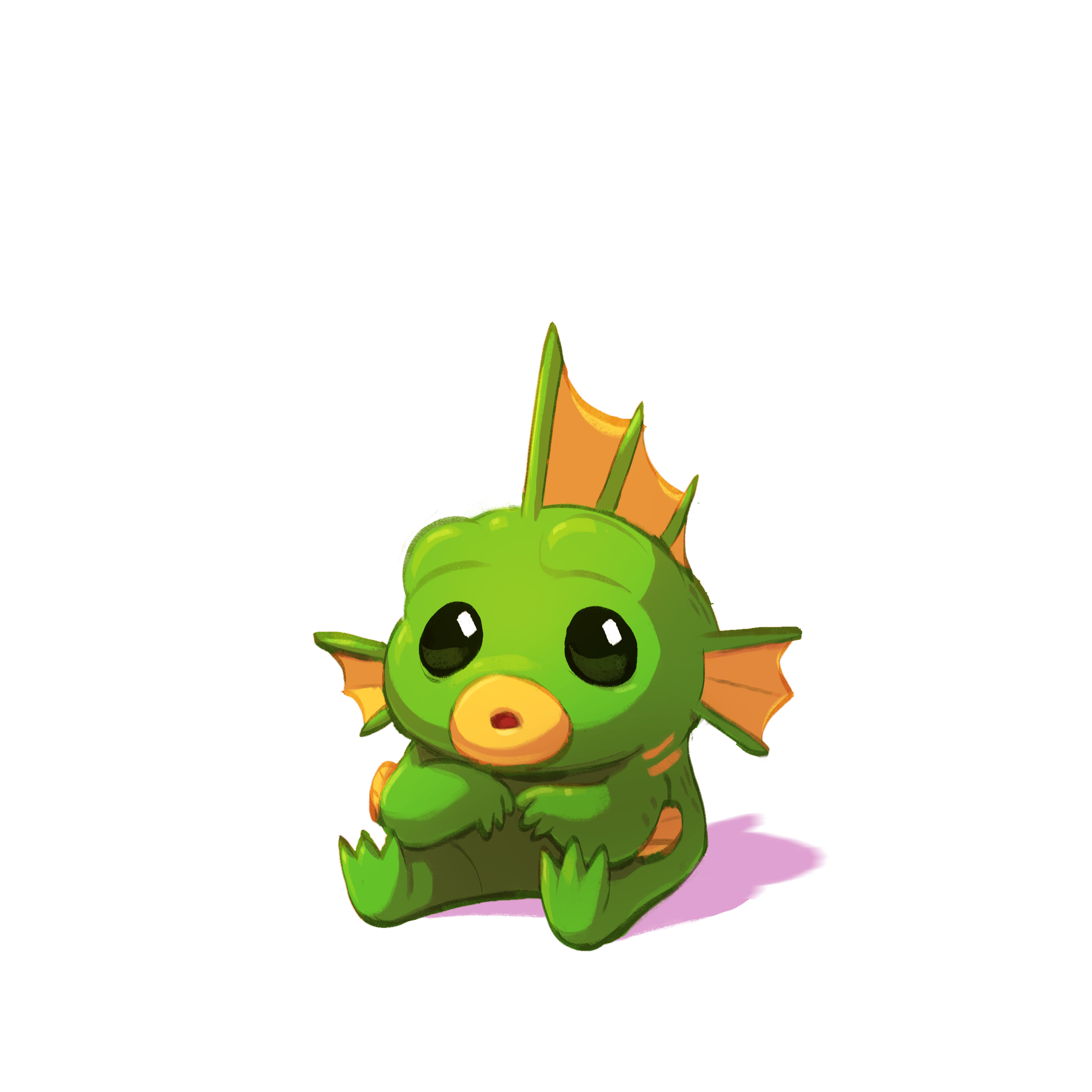 We at Vlambeer Corporations Inc. firmly believe that when we do something, we should do it properly. So when we are busy with E3 and travelling, and decide to still throw out a tiny update, we feel that it should truly be the tiniest update we can deliver. So here we go, the smallest Nuclear Throne update so far! (To not be super mean, we've made it sure it doesn't actually reset your save file for just this once.)
Features
You can now toggle the gamepad on/off at any time by pressing G on the keyboard.

Fixes

Enemies are back in 7-3.

Some collision changes that might fix a lot of problems.

Rebel's Allies should no longer turn invincible when hurt during their spawning animation.

Misc

Heavy Bolt sprite updated

Added some new tips.
From the community
Can we just point out how amazing it was that
Sony made costumes out of Fish and Crystal
[instagram.com]
and had
Nuclear Throne on stage during E3
?
In the community, Ganil continued work on his
Nuclear Throne cabinet
. The
ever-amazing Wiki
[nuclear-throne.wikia.com]
went through some minor revisions and cleaning up. There was some
Father's Day
art too, which was very cool. We think we found a remix of one of the tracks somewhere this week, but E3 was so much of a blur that we can't find the link anymore, but this thread of people
trying to decipher the rap lyrics is pretty great as a replacement
.
Kakujo is making comics
besides his amazing videos now too.
Forum member Solid had
a Rebel challenge this week
and it turned out to be pretty rough even with a bug. Skooma ended up winning this week with a run exploiting
a bug we had accidentally left in the game
. To be fair, everybody exploited the bug. It was kind of amazing. We fixed it. This week's challenge
seems a bit ridiculous, so we're excited to see what happens
.
We're very sorry to
Tengu Drop
for the fact that his Weekly Update video will be pretty short this week.
Next week
Jan Willem is flying back to the Netherlands, so things are getting back to normal soon. Enjoy the smallest update ever while it lasts - after jetlags and such have passed, things should get both back to normal and super exciting. As you've noticed, we've been working towards and "ending" to the game for a while now. Hopefully we can show what that's all about soon!

14
Rate up