Resmî Grup
Natural Selection 2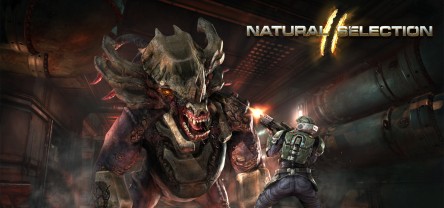 My shrink says I need an outlet for my aggression.
51,843 Üye
|
2818 Oyunda
|
9,771 Çevrimiçi
|
0 Grup Sohbetinde
Natural Selection 2 is a hybrid shooter/strategy (FPS/RTS) game with two completely asymmetrical sides. Play as a Marine or an Alien!

Take over the map and control resources by coordinating with your teammates and commander, all while constantly evolving / upgrading / adapting to an ever changing battlefield.
Official Website

Community Forums

Competitive Livecasting

Aşağıdaki resimlerin herhangi birisine tıklayarak yeni avatarınız yapabilirsiniz.
Önümüzdeki 2 hafta içinde 1 etkinlik yapılacak
Tüm etkinlik zamanları otomatik olarak yerel saatinizde gösterilmektedir.
Tüm etkinlikler