官方组
Natural Selection 2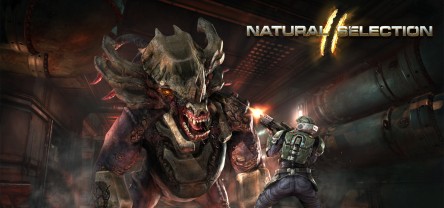 My shrink says I need an outlet for my aggression.
41,479 成员
|
3318 游戏中
|
9,705 在线
|
0 在组里聊天
Natural Selection 2 is a hybrid shooter/strategy (FPS/RTS) game with two completely asymmetrical sides. Play as a Marine or an Alien!

Take over the map and control resources by coordinating with your teammates and commander, all while constantly evolving / upgrading / adapting to an ever changing battlefield.
Official Website

Community Forums

Competitive Livecasting

单击下列任意头像,将其作为您的新个人资料页面头像。
未来 2 周有 1 个活动
所有活动时间都自动显示在您本地的系统时区中
查看所有活动