Grupa oficjalna
Natural Selection 2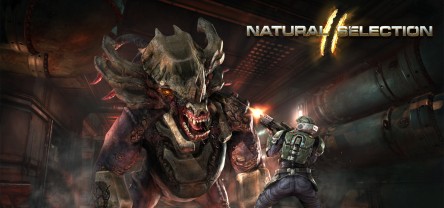 My shrink says I need an outlet for my aggression.
43,260 Członków
|
3002 W grze
|
9,266 Online
|
0 Na czacie grupy
Natural Selection 2 is a hybrid shooter/strategy (FPS/RTS) game with two completely asymmetrical sides. Play as a Marine or an Alien!

Take over the map and control resources by coordinating with your teammates and commander, all while constantly evolving / upgrading / adapting to an ever changing battlefield.
Official Website

Community Forums

Competitive Livecasting

Kliknij dowolny obraz poniżej, aby ustawić go jako nowy awatar dla profilu.
1 wydarzenie w ciągu 2 następnych tygodni
Wszystkie godziny wydarzeń są wyświetlane z automatycznym uwzględnieniem Twojej strefy czasowej
Wyświetl wszystkie wydarzenia