Grupo oficial
Tales from Space: Mutant Blobs Attack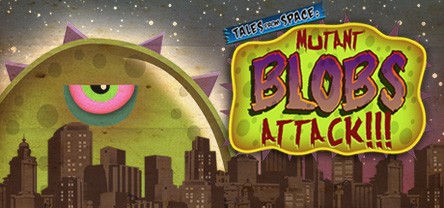 Guacamelee! Gold Edition
556 Miembros
|
57 Jugando
|
156 En línea
|
0 En el chat del grupo
Tales from Space: Mutant Blobs Attack is a side-scrolling puzzle-platformer about a grumpy mutant Blob that escapes into the world and starts eating everything around him.
DrinkBox Studios Dev Blog

DrinkBox on Facebook

DrinkBox on Twitter

Haz clic en cualquiera de las siguientes imágenes para convertirla en el nuevo avatar de tu perfil.
1 evento en las próximas 2 semanas
Todas las horas de los eventos se muestran automáticamente en tu franja horaria local.
Ver todos los eventos