Gruppo ufficiale
Tales from Space: Mutant Blobs Attack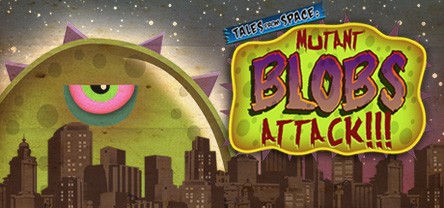 Guacamelee! Gold Edition
217 Membri
|
13 In gioco
|
50 Online
|
0 In chat di gruppo
Tales from Space: Mutant Blobs Attack is a side-scrolling puzzle-platformer about a grumpy mutant Blob that escapes into the world and starts eating everything around him.
DrinkBox Studios Dev Blog

DrinkBox on Facebook

DrinkBox on Twitter

Clicca su una delle immagini sottostanti per impostarla come avatar del tuo profilo.
1 evento nelle prossime 2 settimane
Tutti gli orari degli eventi sono visualizzati automaticamente nel tuo fuso orario locale.
Visualizza tutti gli eventi