Offizielle Gruppe
Tales from Space: Mutant Blobs Attack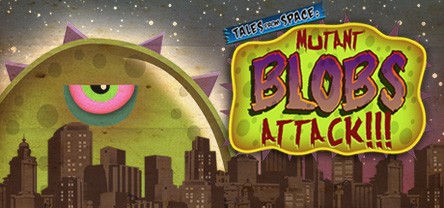 Guacamelee! Gold Edition
557 Mitglieder
|
37 Im Spiel
|
122 Online
|
0 im Gruppenchat
Tales from Space: Mutant Blobs Attack is a side-scrolling puzzle-platformer about a grumpy mutant Blob that escapes into the world and starts eating everything around him.
DrinkBox Studios Dev Blog

DrinkBox on Facebook

DrinkBox on Twitter

Klicken Sie auf eins der unten angezeigten Bilder, um es als neuen Profilavatar zu verwenden.
1 Event in den nächsten zwei Wochen
Alle Eventzeiten werden automatisch in Ihrer Ortszeit angezeigt.
Alle Events