Gruppo ufficiale
Call of Duty: Modern Warfare 2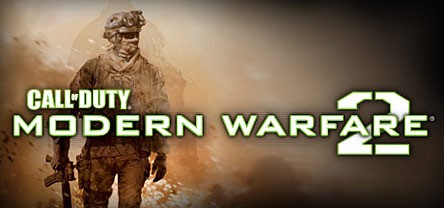 362,391 Membri
|
3627 In gioco
|
17,715 Online
|
1 In chat di gruppo
The most-anticipated game of the year and the sequel to the best-selling first-person action game of all time, Modern Warfare 2 continues the gripping and heart-racing action as players face off against a new threat dedicated to bringing the world to the brink of collapse.
Official Website

Non sono stati pubblicati annunci.
1 evento nelle prossime 2 settimane
Tutti gli orari degli eventi sono visualizzati automaticamente nel tuo fuso orario locale.
Mostra tutti gli eventi