官方群組
Microsoft Flight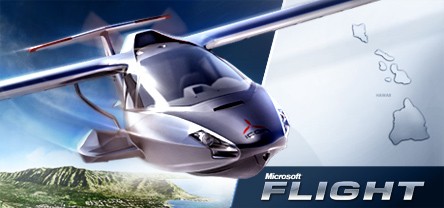 Welcome to the official Microsoft Flight community group!
2,254 位成員
|
65 遊戲中
|
295 線上
|
0 位群組聊天中
Microsoft Flight is now available to millions of new users on the digital download service Steam! Now anyone can experience the fun and freedom of flight with Microsoft Flight's thrilling aviation missions and exciting challenges.

Join our community group to learn more about the game, chat with members of the dev team, get the scoop on news and updates, and more!
Microsoft Flight Website

Microsoft Flight on Facebook

在下列任意影像上按一下,可以其作為您新的個人檔案圖示。
接下來 2 週內的 1 個活動
所有活動時間會自動以您當地的時區顯示
檢視所有活動