Gruppo ufficiale
Microsoft Flight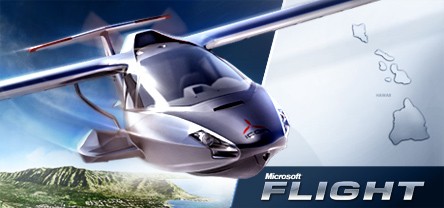 Welcome to the official Microsoft Flight community group!
2,221 Membri
|
104 In gioco
|
338 Online
|
0 In chat di gruppo
Microsoft Flight is now available to millions of new users on the digital download service Steam! Now anyone can experience the fun and freedom of flight with Microsoft Flight's thrilling aviation missions and exciting challenges.

Join our community group to learn more about the game, chat with members of the dev team, get the scoop on news and updates, and more!
Microsoft Flight Website

Microsoft Flight on Facebook

Clicca su una delle immagini sottostanti per impostarla come avatar del tuo profilo.
Non sono stati pubblicati annunci.
1 evento nelle prossime 2 settimane
Tutti gli orari degli eventi sono visualizzati automaticamente nel tuo fuso orario locale.
Mostra tutti gli eventi