Offizielle Gruppe
Microsoft Flight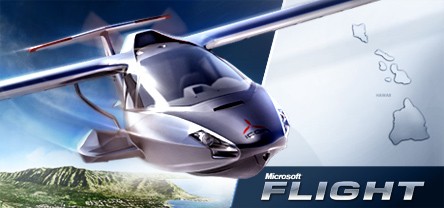 Welcome to the official Microsoft Flight community group!
2,322 Mitglieder
|
88 Im Spiel
|
332 Online
|
0 im Gruppenchat
Microsoft Flight is now available to millions of new users on the digital download service Steam! Now anyone can experience the fun and freedom of flight with Microsoft Flight's thrilling aviation missions and exciting challenges.

Join our community group to learn more about the game, chat with members of the dev team, get the scoop on news and updates, and more!
Microsoft Flight Website
Microsoft Flight on Facebook
Klicken Sie auf eins der unten angezeigten Bilder, um es als neuen Profil-Avatar zu verwenden.
1 Event in den nächsten zwei Wochen
Alle Event-Zeiten werden automatisch in Ihrer Ortszeit angezeigt.
Alle Events